The parts that you need,
when you need it.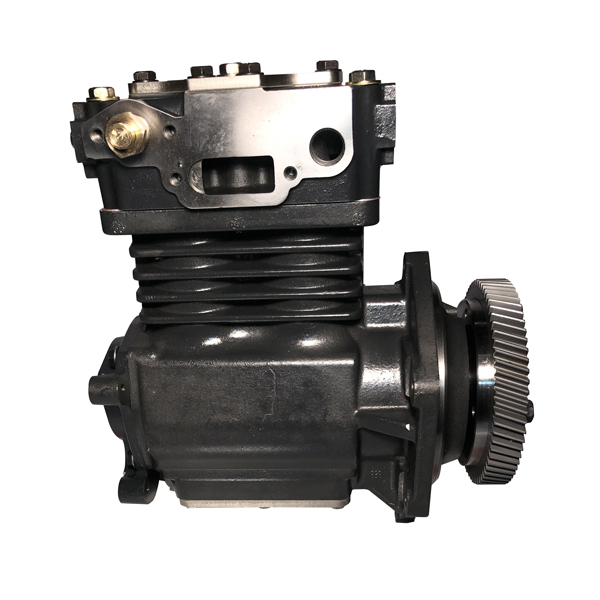 Air Compressors  |  Air Dryers & Cartridges  |  Air Valves  |  Air Cylinders  |  Air Wiper Motors  |  Brake Chambers  |   Safety Actuators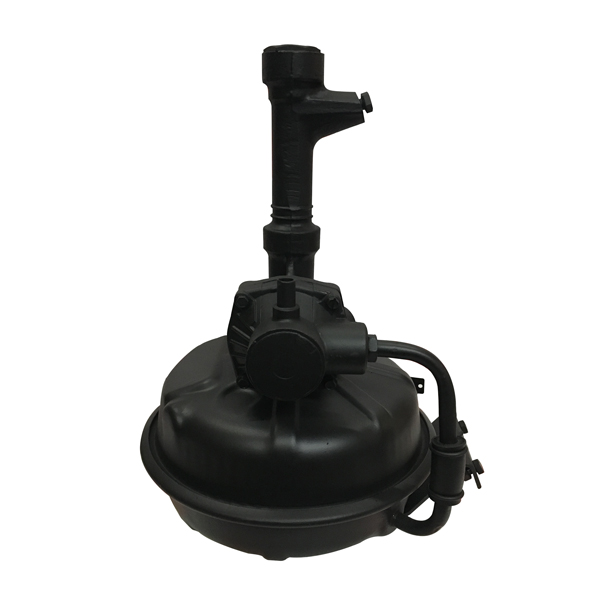 Vacuum Boosters  |  Master Cylinders  |  Slave Cylinders  |  Hydrovacs, Hydromax |  HyPowers |  Vacuum Pumps |  TreadleVacs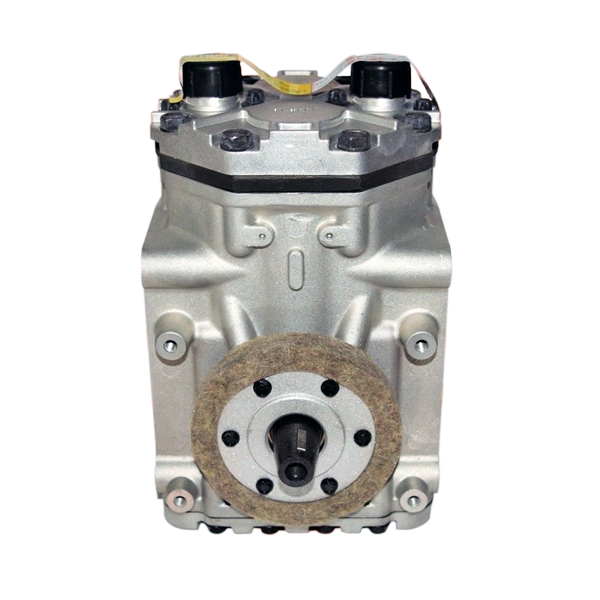 Air Conditioning Compressors
Full line of new OEM and Aftermarket A/C compressors.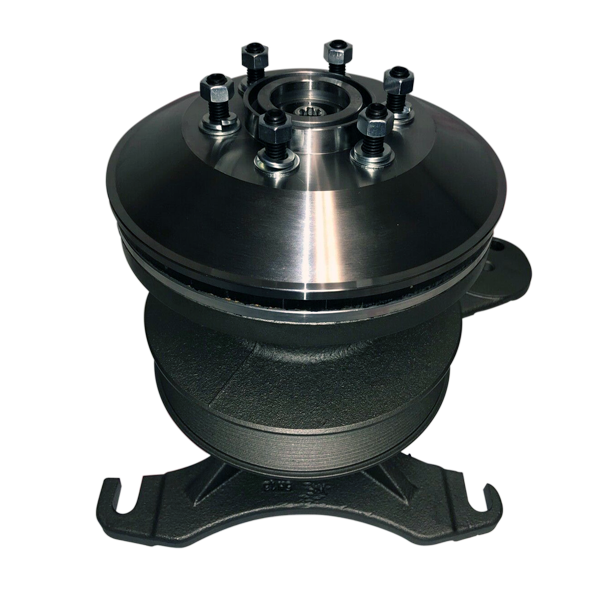 Air Operated Fan Clutches including Horton, Kysor, Borg Warner. We offer Remanufactured Fan Clutches with a 1 year unlimited mileage warranty as well as repair kits.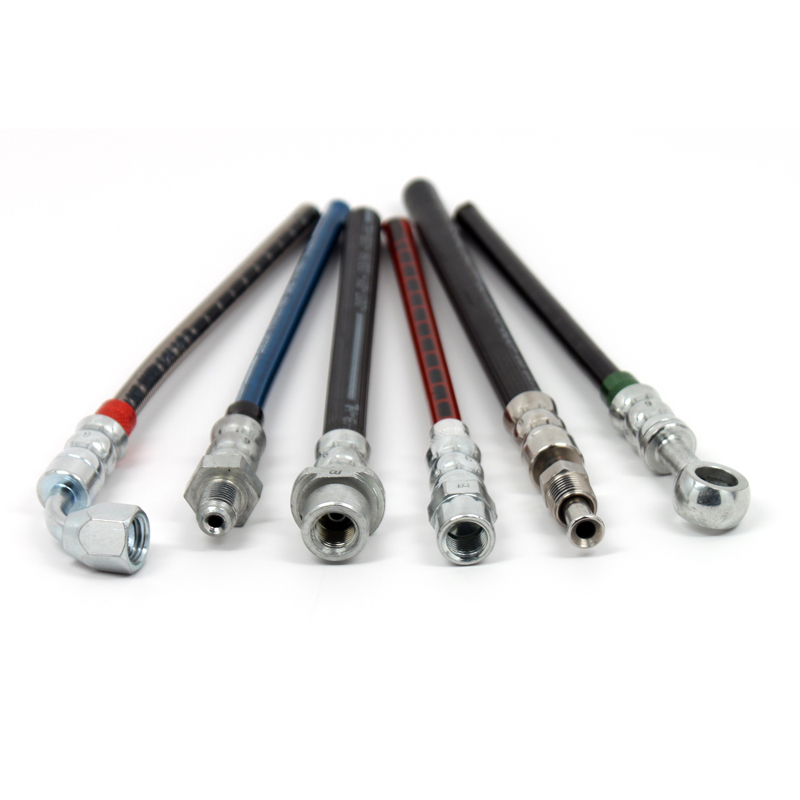 Hydraulic Brake & Clutch Hose Assemblies
We make custom D.O.T. licensed Brake & Clutch Hose Assemblies.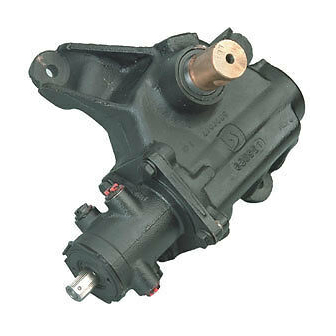 Heavy Duty Steering Components
Manual & Power Steering Gears  |  Power Steering Pumps  |  Heavy Duty Rack & Pinion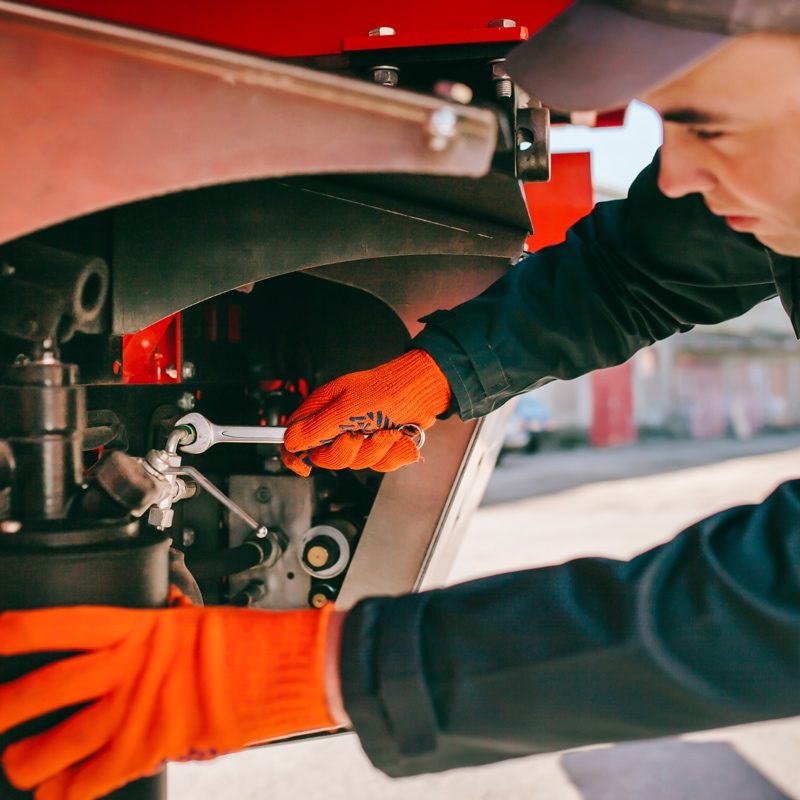 At Rebuilders Enterprises we've always believed that the integrity of our work and quality of service is what defines us.
Through our unwavering commitment to these ideals, we've earned the trust of owner operators, fleet managers, and parts distributors across the country who use REI remanufactured parts on their vehicles.
Each of the parts we sell are carefully and painstakingly rebuilt to meet or exceed OEM standards, and backed with unlimited support and a one year, unlimited mileage warranty. So wether you have something common, custom or no longer available, let us help, let us rebuild and let us get you back on the road.
We don't use fix your worn out parts; we make them better.
REI is ahead of the pack when it comes to remanufacturing Air Brake, Hydraulic Brake & Heavy Duty Steering components. Our technicians are expertly skilled at diagnosing problems, troubleshooting solutions, remanufacturing parts, and delivering dependable results. As remanufacturers, we hold ourselves to a high standard of distinction. We do not believe in compromising on quality or workmanship. When remanufacturing your part, we use only the highest quality components.
Remanufacturing is more than just repairing, in fact our technicians follow a meticulous 3 step process to ensure quality, safety and satisfaction.
We receive your faulty part and completely disassemble them. We thoroughly clean and inspect every component.
Once we identify the problem we rebuild the part, strengthen common wear areas and improve the part's design to ensure its durability.
Last but not least, we carefully test the parts to make sure they're ready and safe for the road.
We Want to
Hear From You.

Call us, email us -- we're here and we're ready to to help you with all your custom or hard-to-find parts needs!
7:00am - 4:00pm (CST)    Mon - Fri
8:00am - 12:00pm (CST)     Sat